Apprenticeship Program For Employers
Building Career Pathways
There is so much to gain from participating in the Apprenticeship Program. It's good for business!
Create a talent pipeline to meet current and future hiring needs of employers
Provides resources and funds for training and developing employees
Fill vacant positions
Helps your employees achieve success which is good for retention, productivity, and morale
With the support of Carroll County Workforce Development, gain competitive advantage and opportunity for growth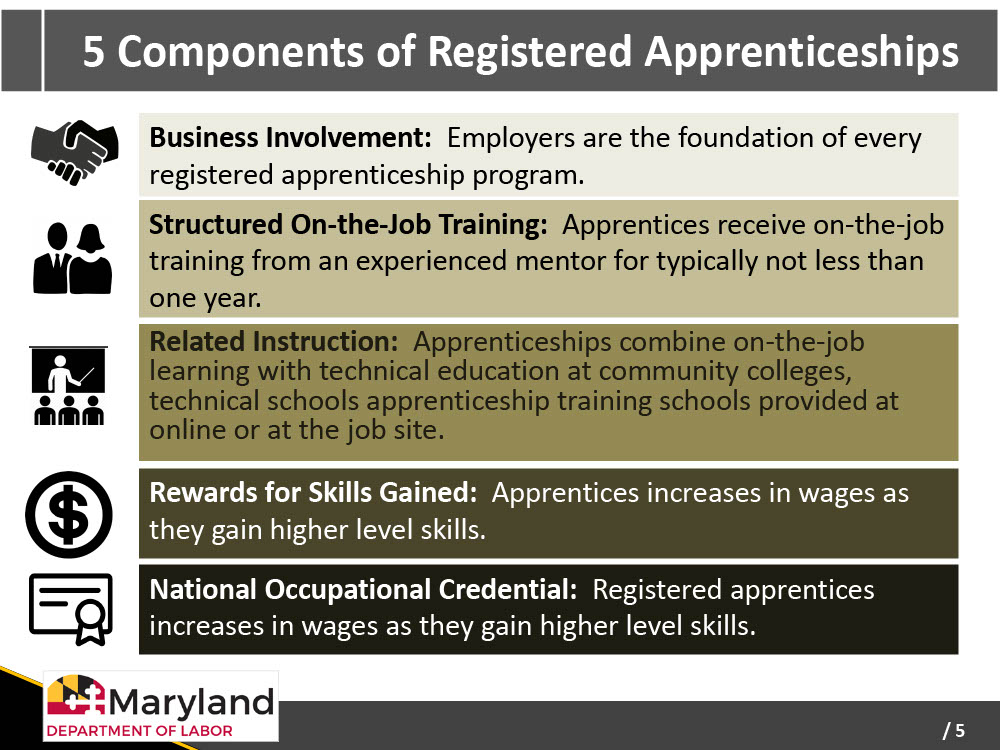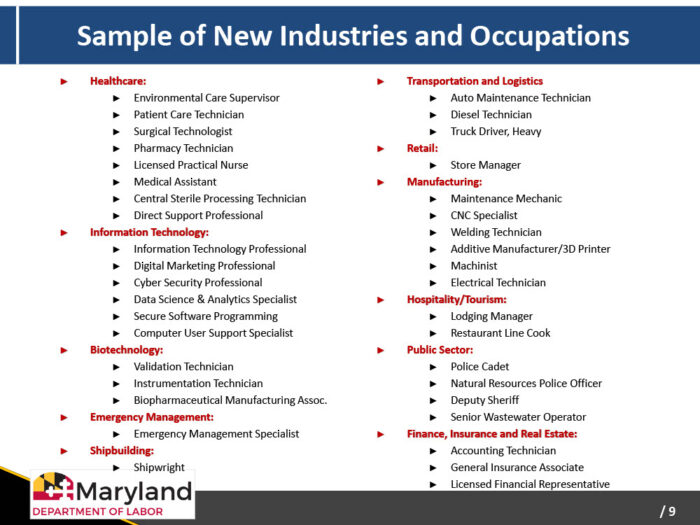 Visit this link for more details about Apprenticeship for Employers
If you want to get more information or have questions about the Apprenticeship Program, contact
Carroll County Workforce Development at 410-386-2820 or contact the Business Consultant at Carroll County Workforce Development.