Recruitment
Whether your business is new or expanding, recruitment is often costly and time-consuming. Let us help you find the most qualified employees by supporting your recruitment efforts. We collaborate locally and regionally with educational institutions, partner agencies and other workforce centers to attract the best candidates for your company.
Complimentary recruitment assistance includes:
Applicant pre-screening, matching and referral
Bi-annual job fairs and customized job fairs for new and expanding businesses
Hot jobs and industry-specific jobs posted at the center on an ongoing basis
Internet job posting exposure locally, statewide and nationally
Links to workforce hiring incentive and tax credit programs
Maryland Workforce Exchange job posting management including online recruitment searches
Regional recruitment opportunities throughout the Workforce Development Center statewide network
Up-to-date wage and economic data
Workforce center space for recruitment activities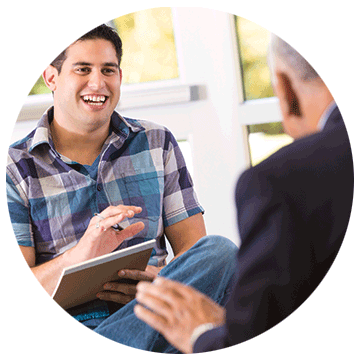 CCWD participates in the Maryland Department of Labor, Licensing and Regulation's Maryland Workforce Exchange, a program that features registered corporate accounts to post job openings, search for candidates, and learn about education and training options, labor market information and job market trends.
Please contact the dedicated Business Consultant at 410.386.2521 to request recruitment assistance.