Check out the new Carroll County jobs board!
Major Employers in Carroll County
These employers provide jobs in many industries, for example: Education, Construction, Government, Healthcare, Manufacturing, and Warehouse.
Please note: Major employers may specialize in 1 specific industry, however their job openings provide a variety of opportunities in many areas, including: Customer Service, Clerical, Management, Accounting, Information Technology, Sales, Marketing, CDL Drivers, Trades, Maintenance, and more.
For more information click on the Employer link.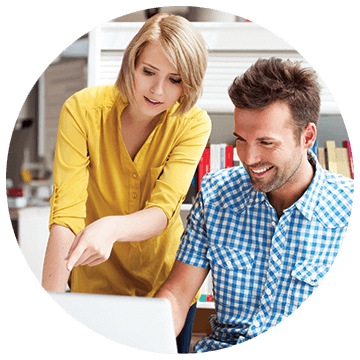 Other Job Search Websites:
Computerized job search with popular job search sites bookmarked for your convenience
Employment and wage information
Job fairs – held in spring and fall and by business request
Job search assistance
Labor market information
Maryland Workforce Exchange – Maryland's online program for businesses and job seekers
Workshops: BERC offers workshops and classes on a variety of topics including job search techniques, resume' writing, interviewing, and more. Check the calendar for upcoming dates.
Contact us to obtain additional information regarding activities and services; individual appointments for some services are requested.