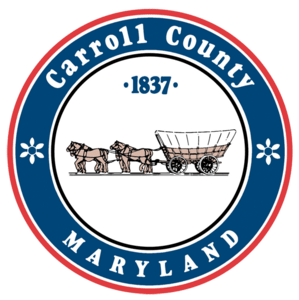 Assistant County Attorney – Department of County Attorney
November 16, 2023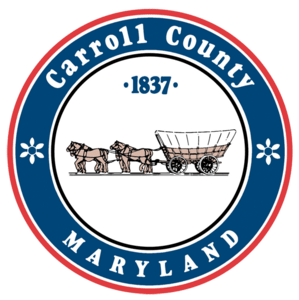 Road Maintenance Worker I – Contractual Position
November 17, 2023
Full Time
$18.00/hour USD / Year
Salary: $18.00/hour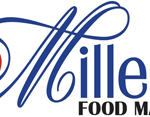 Website Miller's Food Market
Miller's Food Market
Business: Miller's Food Market
Location: Manchester
FULL TIME • PERMANENT
Business Product/Service: Grocery Store
Business Address:
3075 Manchester Road
Manchester, Maryland 21102
Phone: (410) 374-4545
Contact Name: Laura Araujo
Title: Human Resources
Email: laura@millersfoodmarket.com
Website: https://millersfoodmarket.com/
Job Description
Learn to prepare cuts of beef, pork, chicken and seafood. Use machines to make sausage and ground beef.
Job Requirements
Must be 18 years old.
Able to lift up to 50 lbs.
Able to stand long periods of time and work in a climate controlled environment of 55 degrees Farenheit.
Other Job Requirements
Medium Lifting
Wages per hour: $18.00/hour
Number of openings: 1
Overtime: YES
Benefits: YES
PTO, Simple IRA, Paid Holidays
Days of Work:
MONDAY 5:30am-2:00pm    WEDNESDAY 5:30am-2:00pm  THURSDAY 5:30am-2:00pm  FRIDAY 5:30am-2:00pm  SATURDAY 5:30am-2:00pm
Shift:
How to Apply: https://forms.gle/fXD3mvCJM37GCNU36
Willing to Train: YES
Experience Required: NO
Experience in Months:
Minimum Age: 18 & over
Closing Date: 12/10/2023
To apply for this job please visit forms.gle.