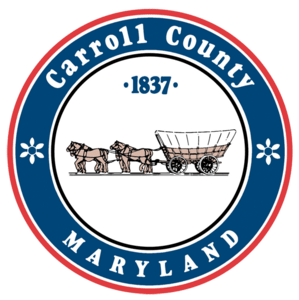 Road Maintenance Worker I – Contractual Position
November 17, 2023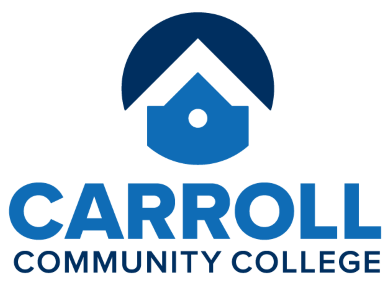 Instructional Coordinator
November 17, 2023
Full Time
$22.46 an hour USD / Year
Salary: $22.46 an hour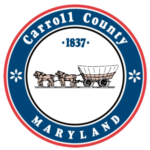 Website Carroll County Government
Carroll County Government
Business: Carroll County Government
Location: Westminster
FULL TIME • PERMANENT
Business Product/Service: Local Government
Business Address:
225 N Center Street
Westminster, Maryland 21157
Phone: (410) 386-2129
Contact Name: Suzanne Schreuer
Title: Office Associate
Email: sschreuer@carrollcountymd.gov
Website: https://carreers.carrollcountymd.gov/openings/
Job Description
The Bureau of Facilities is seeking an individual with a customer service mindset and a keen sense of problem solving
to service and maintain electrical equipment and systems in accordance with applicable Federal, State and local
laws.
Your responsibilities will range from working under the direction of a Lead or Master electrician to coordinating and
training other personnel based on experience and qualifications. You will design, estimate, and purchase materials
to ensure the successful completion of projects; And perform installations, tests, troubleshooting and preventative
maintenance on electrical systems and equipment.
An ideal candidate will take initiative, be well organized, and have strong written and verbal communication skills.
Job Requirements
Qualifications:
1. High school diploma or general education diploma (GED)
2. Three to seven years' experience in the electrical field*
3. Limited Electrician License or successful completion of the ICC Commercial Electrical Exam (Lead
Electrician)
4. Master Electrician license (Master Electrician)
5. Valid driver's license
6. Department of Transportation (DOT) Physical Card
7. Requires criminal background check as condition of employment
*A comparable amount of training and experience may be substituted for the minimum qualifications
Other Job Requirements
Driver's License
Wages per hour: $22.46 an hour
Number of openings: 1
Overtime: NO
Benefits: YES
Benefits of working for Carroll County Government: ✓ Low-cost, no deductible healthcare plans (including prescription and vision) ✓ Low-cost dental insurance ✓ Up to $9,000 in Tuition Assistance per fiscal year ✓ 13 paid holidays ✓ Receive 1 times your annual salary of Basic Life Insurance at no cost
Days of Work:
TUESDAY 6:30 a.m. – 5:00 p.m.  WEDNESDAY 6:30 a.m. – 5:00 p.m.  THURSDAY 6:30 a.m. – 5:00 p.m.  FRIDAY 6:30 a.m. – 5:00 p.m.
Shift:
How to Apply: https://careers.carrollcountymd.gov/openings/
Willing to Train: YES
Experience Required: YES
Experience in Months:
Minimum Age: 21 & over
Closing Date: 02/29/2024