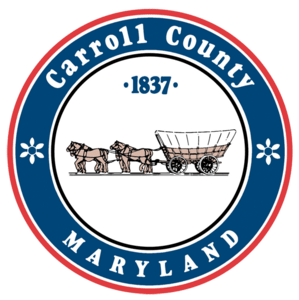 Financial Systems Administrator – Department of Comptroller
September 15, 2023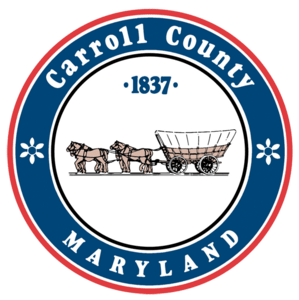 Deputy Director – Department of Planning Land Management
September 20, 2023
Full Time
$25.00-$28.00/hour USD / Year
Salary: $25.00-$28.00/hour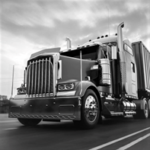 Hunt Valley Truck & Trailer
Hunt Valley Truck & Trailer
Business: Hunt Valley Truck & Trailer
Location: Cockeysville
FULL TIME • PERMANENT
Business Product/Service: Diesel Trucks
Business Address:
10838 Williamson Lane
Cockeysville, Maryland 21030
Phone: (410) 584-7817
Contact Name: Joshua Moore
Title: Vice President
Email: Josh.hvtt@gmail.com
Website:
Job Description
Diagnoses truck malfunctions and performs repairs as needed.
Performs D.O.T. Inspections.
Lubricates and conducts routine maintenance to heavy duty vehicles.
Operates all tools and equipment in a safe manner.
Documents all work performed digitally on a technician's tablet.
Reports any safety issues immediately to management.
Performs other job duties as assigned.
Job Requirements
High school diploma or GED-preferred.
3+ years of experience or training in heavy duty truck repair.
Ability to read and comprehend simple instructions, short correspondence and memos.
Ability to read and interpret documents such as safety rules, operating and maintenance instructions and procedure manuals.
Self-motivated and willingness to get jobs finished in a timely manner.
Brakes certification for Medium/Heavy Truck-preferred.
Preventive Maintenance Inspection Certification for Medium/Heavy Truck- preferred.
Must have a complete set of hand tools for a heavy duty truck technician.
Must maintain a valid driver's license at all times. Must be 18 years old.
Other Job Requirements
Driver's License, Driver's Record Check, H.S. Diploma/GED, Heavy Lifting, Medium Lifting, Drug Test Required, Background Check
Wages per hour: $25.00-$28.00/hour
Number of openings: 2
Overtime: YES
Benefits: YES
Health/Dental/Vision Insurance, 401k match, PTO, yearly bonuses
Days of Work:
MONDAY 8:00am-4:30pm  TUESDAY 8:00am-4:30pm  WEDNESDAY 8:00am-4:30pm  THURSDAY 8:00am-4:30pm  FRIDAY 8:00am-4:30pm
Shift:
How to Apply: https://wrenchway.com/shops/hunt-valley-truck-trailer
Willing to Train: YES
Experience Required: YES
Experience in Months: 36
Minimum Age: 18 & over
Closing Date: 12/31/2023