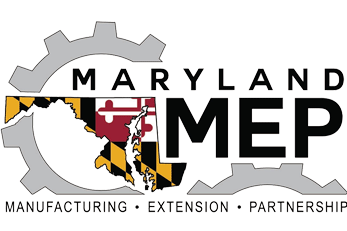 Resources for Maryland Manufacturers Webinar
March 10, 2022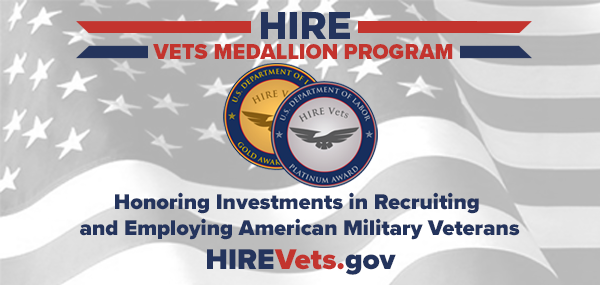 Know an employer who supports veterans? Help them be recognized
March 18, 2022
Join us Online:
Thursday, March 31, 2022
10:00 AM – 11:30 AM
Employers and job seekers are invited to Register now for these online employment events.
https://pvapi.premiervirtual.com/s/dVeqL8
Current list of employers:
84 Lumber Company
Booker DiMaio
Brinton Woods Health & Rehabilitation Center at Winfield
Canam Steel Corporation
Carroll County Public Schools
Carroll County Workforce Development
Cortech
Design Flow Heating & Cooling LLC
Douron, Inc
F&S Transportation MD, Inc
Finch Turf, Inc.
FR Conversions
Fuchs North America
Goodwill of Monocacy Valley
High's of Baltimore/ Carroll Fuel
Human Services Programs of Carroll County, Inc.
Linwood Lawn &Landscape
Maryland Department of Labor Veteran Service
McDaniel College
MDOT State Highway Administration
Penn Mar Human Services
Performance Foodservice Maryland
Resource Energy
Sodexo
STEPPING STONES DAY CARE CENTER
Stratosphere Social
TOMI Environmental Solutions Inc.
United States Post Office
Walmart
Westminster Car Wash & Detailing
WFX Fire, Lock & Security
Job Club: Weekly recruiting event on Wednesdays, 1-2 pm, for employers and job seekers.
Register at: https://app.premiervirtual.com/events/e41861b8-91bd-45de-a168-97d69af7f070/carroll-county-berc-job-club-meeting

Premier Virtual is an online virtual job and career fair platform. Online hiring events are designed to bridge the gap between technology and human experience.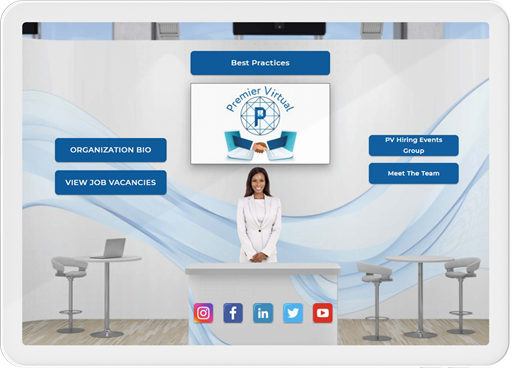 Simple to navigate user-friendly interface
Employer "Interactive Hiring Room" allows you to text chat and use the internal video chat to invite the candidate to a live "real time" interview
Customize each employer's booth with a logo, biography, job vacancies, job details, website, videos and social media links
Job seeker chat function allows them to send/receive messages from any booth in the event. So if you miss them initially, they can still respond even if they have already left your booth
Employers can respond to job seekers questions, or initiate the chat themselves from the Employer Hiring Room
Back-end functionality allows the ability to follow up with job seekers after the event
Benefits of using Premier Virtual:
Simulates in-person experience
No travel or related expenses
No social distancing concerns
Increases productivity
Unlimited job candidate pool
Significantly reduces event costs
No geographical boundaries