BERC Connect – February 2017
February 7, 2017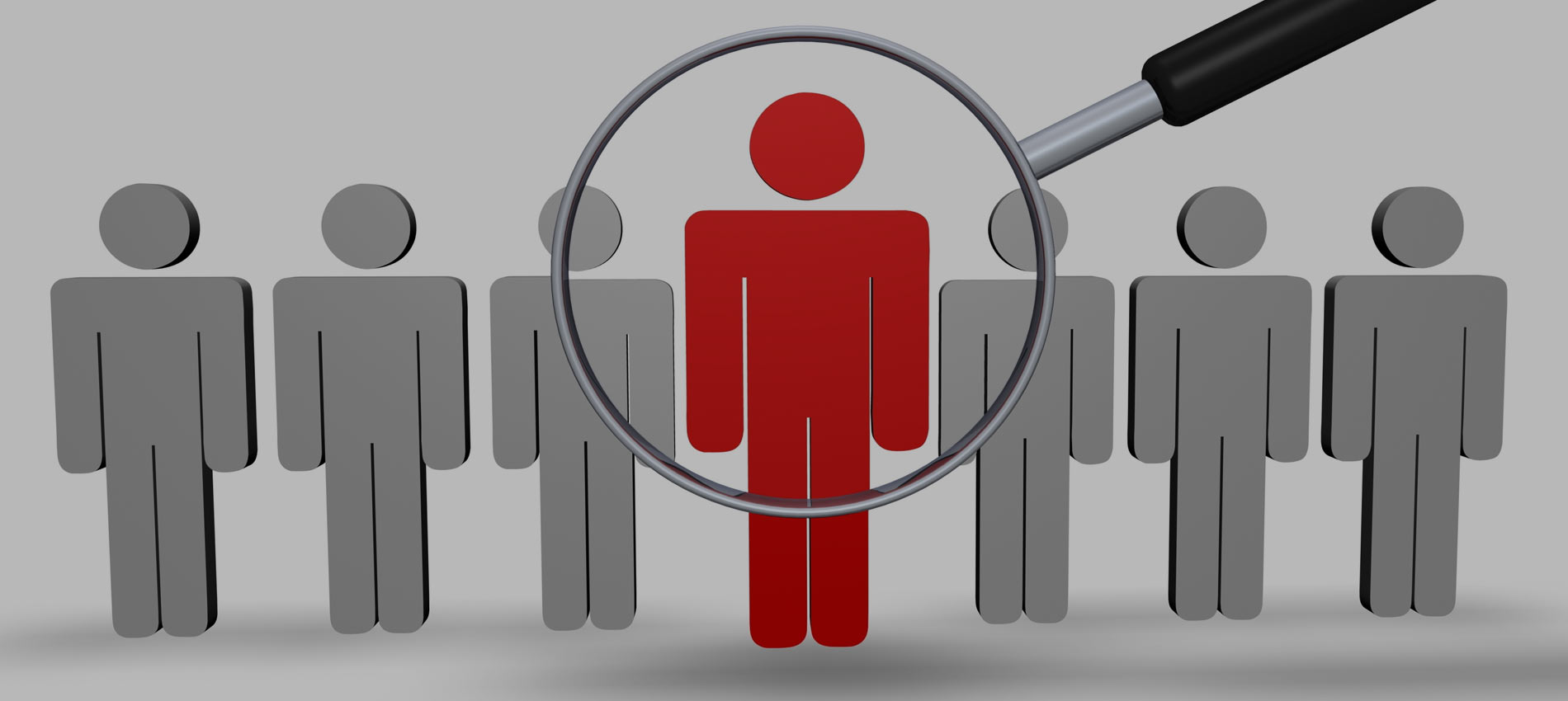 BERC seeking employers for spring job fair
April 19, 2017
Welcome to BERC!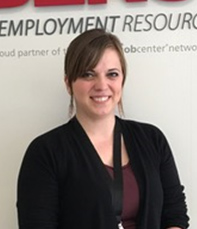 Carroll citizens rely on Carroll County Business/Employment Resource Center (BERC) staff to connect them to community resources, offer job search and skills training and make job matches.  New employee,
Emily Miller recently joined the BERC team as the Customer Engagement Specialist; her primary job is to make first-time and returning visitors feel welcome and encourage them to take advantage of all of the center programs and resources.
Previous counseling work in the nonprofit sector gives Emily a unique perspective; she shared, "I'm excited to be at BERC, where they share my vision of hope.  We all need to have a sense of hope and at BERC we are able to support and encourage our customers in returning to the workforce.  I look forward to meeting and assisting the citizens of Carroll County."
---
Business Consultant fills dual role
New BERC Business Consultant Scott Singleton has lived and worked in Carroll County for nearly 20 years.  Scott was a local small business owner for 10 years and he has developed several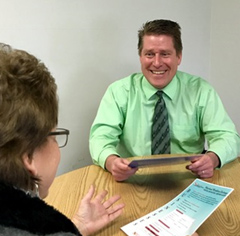 websites that generate sales through affiliate marketing and online advertising.
Scott's previous work and community experience has focused on helping people, coaching, collaborating, and creating positive action plans that result in an enhanced quality of life.  As an active community member, Scott has participated in the Carroll County Chamber of Commerce, The Partnership for a Healthier Carroll County, and the Worksite Wellness committee.
Scott stated "I am truly excited and honored to join the talented and caring staff at BERC.  The BERC mission aligns with my personal life values and this position allows me to provide human services and economic development support services that are meaningful and beneficial to the citizens and businesses of Carroll County.  I have an enthusiastic and positive outlook on
the future opportunities for economic development and the creation of local jobs that offer good career options to our highly skilled workforce in Carroll County."
If you are a job seeker, make sure that you meet Scott and give him your resume so that he can help to match you with job openings in Carroll County. Connect with Scott by phone, 410-386-2521, email:  ssingleton@ccg.carr.org, or via LinkedIn, https://www.linkedin.com/in/scott-singleton-45952a21.
---
BERC Youth staff present at Transition Fair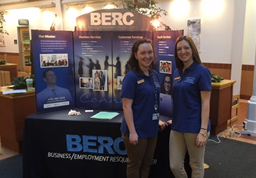 Ashley Wantz, Youth Program Coordinator and Hannah Slacum, Youth Program Specialist, presented a workshop entitled "Hire Me
– Three Tips to Help Land a Job" at the Carroll County Public Schools Transition Fair at Carroll Community College on March 24th.
In addition to presenting to 75 students, the BERC youth counselors were on hand to answer questions about work experience, training, and job opportunities.
---
Youth Year-round Worksites Needed 
BERC works with Out-of-School youth ages 16-24 to help them get their G.E.D., further their training, and/or develop work experience to land an entry-level job. A structured work experience is critical to teach youth the basics of workplace expectations and develop their skills and confidence.
If you have opportunities in your workplace to mentor youth in a supervised work experience, please contact Hannah Slacum at 410-386-2825.
---
May Job Fair Save the Date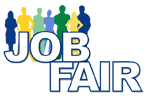 Carroll County Business/Employment Resource Center is hosting its Spring Job Fair on May 4th from 9:00 AM to 1:00 PM.
Space is limited so if you have current job openings contact Scott Singleton right away if you would like to attend; ssingleton@ccg.carr.org or
410-386-2521.