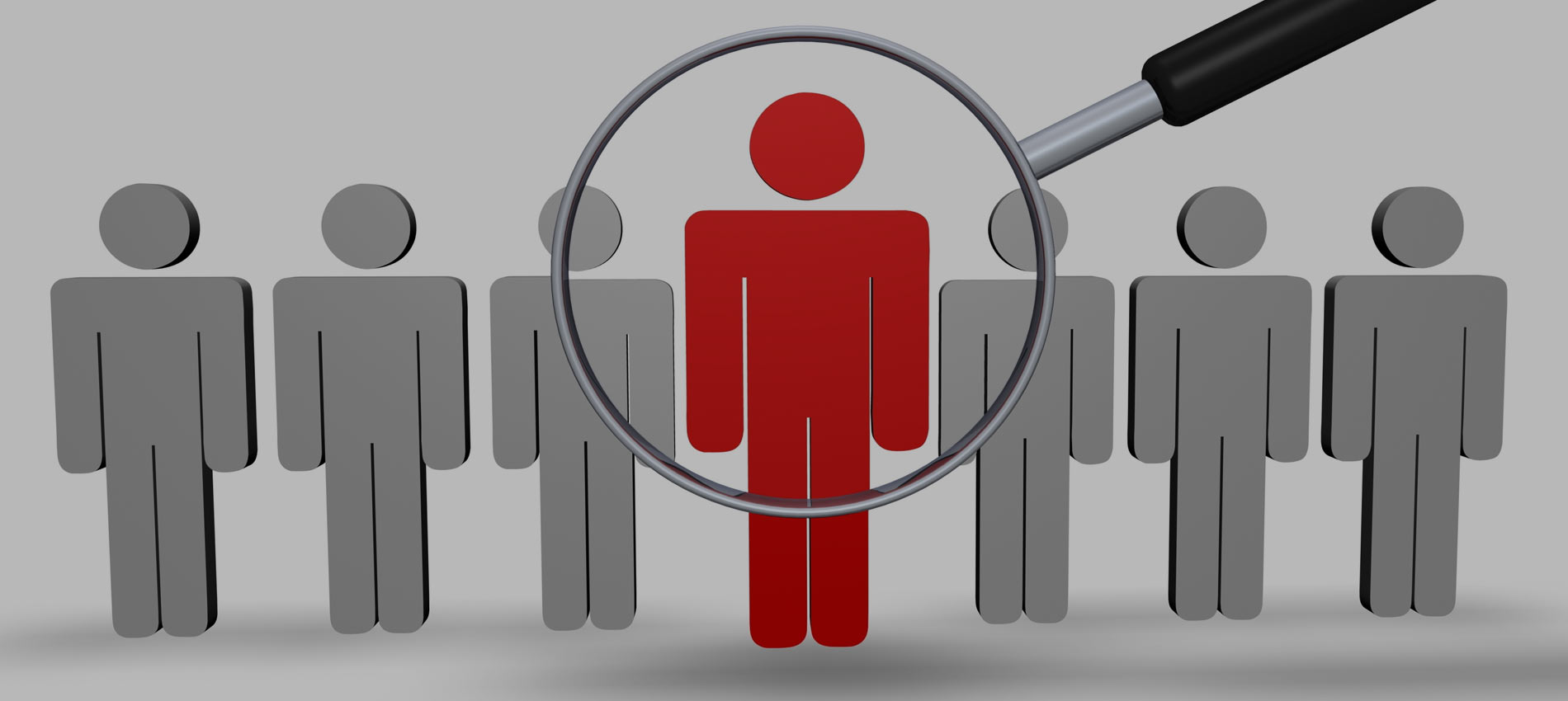 BERC seeking employers for fall job fair
September 20, 2016

Carroll County TechHire
January 25, 2017
BERC gets a 2017 facelift! 
The Carroll County Business/Employment Resource Center recently got a facelift to make building exterior and interior signage more visible and the resource areas more pronounced.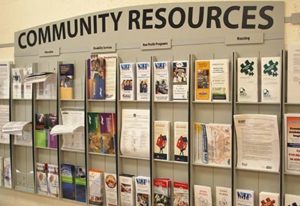 "The center offers a whole area on the first floor dedicated to customer resources and community information; our new display features program brochures organized by topic which makes it easier to find specific information" said BERC Manager Denise Rickell.
"We are very proud of our center and the comprehensive workforce development services that we offer to the community.  If you know someone who needs job search assistance or skills assessment and training, have them stop by to see how we can help them to achieve their 2017 goals" Rickell further stated.
---
New staff aims to improve and expand services
The Workforce Innovation and Opportunity Act legislation provides funding for Carroll County Business/Employment Resource Center to offer an array of employment services and connect customers to work-related training and employment. By aligning workforce and economic development strategies, BERC helps businesses find skilled workers and access training for their current workforce through On-the-job and Incumbent worker training grants.
Heather Powell has been named BERC's new Operations & Resource Manager. In this capacity Ms. Powell will oversee day-to-day center operations and the customer welcoming, intake and assessment processes.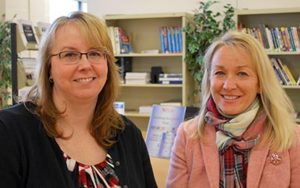 Ms. Powell, who has extensive local nonprofit program management experience, will work with BERC partner organizations to enrich customer experiences.
[Erin Inman is pictured on the left and Heather Powell is on the right]
Ms. Powell shared "It's great to be a member of the BERC team.  The Center has so much to offer to both businesses and jobseekers.   I look forward to creating opportunities and partnerships for a stronger workforce in Carroll County."
Carroll County government employee Erin Inman transferred to BERC from the Bureau of Aging & Disabilities to serve as the Business & Employment Services Supervisor working with the Employment and Business Consultants; the team serves hundreds of job seekers and businesses annually. Ms. Inman stated "I look forward to working with the dedicated team of professionals at BERC to enhance, expand, and promote the wide variety of services available to job seekers and businesses in Carroll County."  Ms. Inman will work to apply her supervision and program management experience to make BERC employment and training services even better.
---
Youth Program Coordinators offer counseling, training and work experiences
It is an exciting time for the Carroll County Youth Program with the addition of Ashley Wantz, Youth Program Coordinator/Career Advisor and Hannah Slacum, Youth Program Specialist.  With services for In-school youth, ages 14-21, and an increased focus on services for Out-of-school youth, ages 16-24, the program staff offers career exploration and guidance, continued support for educational attainment, opportunities for skills training in in-demand industries and occupations, and a good job along a career path or enrollment in post-secondary education.
Some new program elements include encouraging financial literacy, paid work experience, entrepreneurial skills training, activities to help youth transition to post-secondary education and training, and services that provide local labor market and employment information.
Ms. Wantz, who most recently worked with Carroll County Youth Services Bureau and has a Bachelor's degree in Social Work from James Madison University, will lead the Youth Program.
"I am very excited to be a part of this growing program in Carroll County! I can't wait to meet, support, and empower these youth to help find their path in life" said Ms. Wantz.
[Ashley Wantz is pictured on the left and Hannah Slacum is on the right]
Ms. Slacum has held a variety of customer service positions in business and will be working to expand the work experience opportunities for local youth in Carroll businesses that are looking to mentor youth while receiving supported employment assistance.
The new staff joins the following existing BERC staff that has a combined 139 years of workforce development experience serving Carroll County citizens:
Denise Rickell, BERC Manager
Georgia Allen, Data Specialist; EEO Officer
Christine Cruz, Fiscal Manager
Luisa Barone, Employment Consultant
Tammi Casson, Employment Consultant
Tammy Haines, Employment Consultant
Stacey Middleton, Office Associate III
For more information on any BERC services please call 410-386-2820.