Workplace Excellence Series Continues
May 4, 2017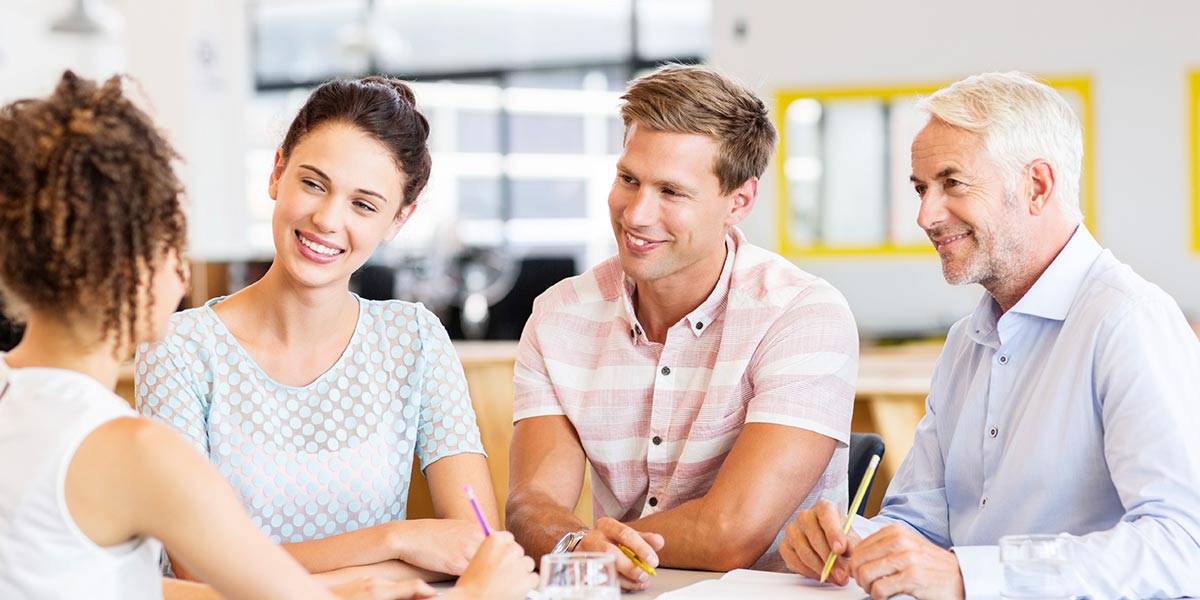 Workplace Excellence Series – Fall 2017
August 28, 2017
Manufacturers' Job Fair
BERC will host a Manufacturers' Only Job Fair on June 22nd from 4:00 – 7:00 PM in Westminster.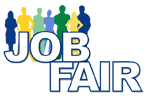 Careers in manufacturing typically offer great pay and benefits and often lead to career advancement within the industry. Carroll County manufacturing is growing with the addition of several new and expanding manufacturers over the past year; these manufacturers are adding hundreds of jobs.
Some of the manufacturers that are planning to attend the job fair include:
CoastTec
Cobham Mission Systems
English American Tailoring
Evapco, Inc.
Knorr Brake Company
LAI International, Inc.
Land Sea Air Manufacturing
MasterWorks
North America Millwright Inc.
Omega Brandess
Shelter Systems, Ltd.
The Strouse Corporation
And more…
Types of positions that will be posted include:
Assembly Technicians
Battery Disassembly
CAD Design
CNC Machinist
Composites Specialist
Customer Service
Electrical Technicians
HVAC Assembly Technician
IPT Leader
Machine Operators
Manufacturing Engineers
Manufacturing Technicians
Material Handlers
Operations Manager
Packing / Finishers
Payroll
Pressers
Production Manager
Quality Engineer
Rail Service Technician
Rotary Die Cut Machine Operators
Senior Project Managers
Sewing
Shipping & Receiving
Warehouse Associate
Welders & Certified Welders
If you have questions, please contact Scott Singleton at 410-386-2521 or email ssingleton@ccg.carr.org.
---
Workforce Center staff provides Rapid Response
State and local workforce system partners offer Rapid Response to help businesses and workers deal with the effects of layoffs, business consolidations and plant closures, including those that result from increased competition from imports, natural disasters, and other events.
Rapid Response is a pro-active, business-focused, and flexible service designed to respond to layoffs by quickly coordinating services and providing information to companies and their affected workers. Rapid Response teams work with employers and any employee representative(s) to quickly maximize public resources to minimize disruptions associated with job loss. Rapid Response can provide customized services on-site at an affected company, accommodate any work schedules, and assist companies and workers through the challenging transitions associated with job loss.
Rapid Response in Carroll County is delivered by Carroll County BERC staff in cooperation with the Maryland Department of Labor, Licensing & Regulation personnel for small and large group layoffs. Many local services are available  from resume and interview workshops, career counseling, and job search to re-skilling, skills upgrading, and job training. If you need Rapid Response at your place of business, contact BERC Manager, Denise Rickell at 410-386-2820.
---
Apprenticeship and Training
Carroll County and Maryland both are supporting apprenticeship training as a way for employers to hire and train workers to meet their business needs. Employees are hired and earn a salary while they are working and learning skills on-the-job and in the classroom. There are hundreds of approved apprenticeship training programs in Maryland

and businesses may apply for assistance to set up a new apprenticeship program and present their program to the Maryland Apprenticeship and Training Council for approval.
Candidates for apprenticeship must be 18 years old and have a Maryland High School diploma equivalency. They must be physically able to perform the required tasks, have transportation and be drug free. Candidates may also have to successfully pass specified tests in math and English.
If you are interested in Apprenticeship training as an employer or trainee, download the Maryland Apprenticeship 2.0 Training That Works here and speak to BERC Manager Denise Rickell at 410-386-2820.
---
Youth Program looking for work experience sites
Carroll's Youth Program connects Out-of-school youth, ages 16-24, with continuing education, skills training for in-demand occupations, and work experience…all leading to a good job or enrollment in post-secondary education. One of the program challenges is to find qualified work experience sites where supervision is available to mentor the youth in expected work habits. If you have a business that is willing to provide a work experience site, we would like to talk to you. Some of the benefits of mentoring a youth in a work experience include positive community relations and expanding company labor resources in a tight labor market, and a wage subsidy provided by the program.
If you would like to provide a work experience site, please contact  Ashley Wantz, Youth Program Coordinator at 410-386-2826.
---
Upcoming Events
Apprenticeship Employer Fair (IT, Cyber security and Digital & Social Media)
Tuesday, June 20th
1:45 – 6:00 PM
Alliance Technology Group Headquarters
7010 Hi Tech Drive, Hanover, MD
Register online.
Manufacturers' Job Fair
Thursday, June 22nd
4:00 – 7:00 PM
Carroll County BERC
224 N. Center Street, Westminster
410-386-2070
Maryland Manufacturing Apprenticeship Accelerator
Wednesday, June 28th
8:30 – 11:30 AM
UMBC, Research and Technology Park
Contact Kerry Wells to register.