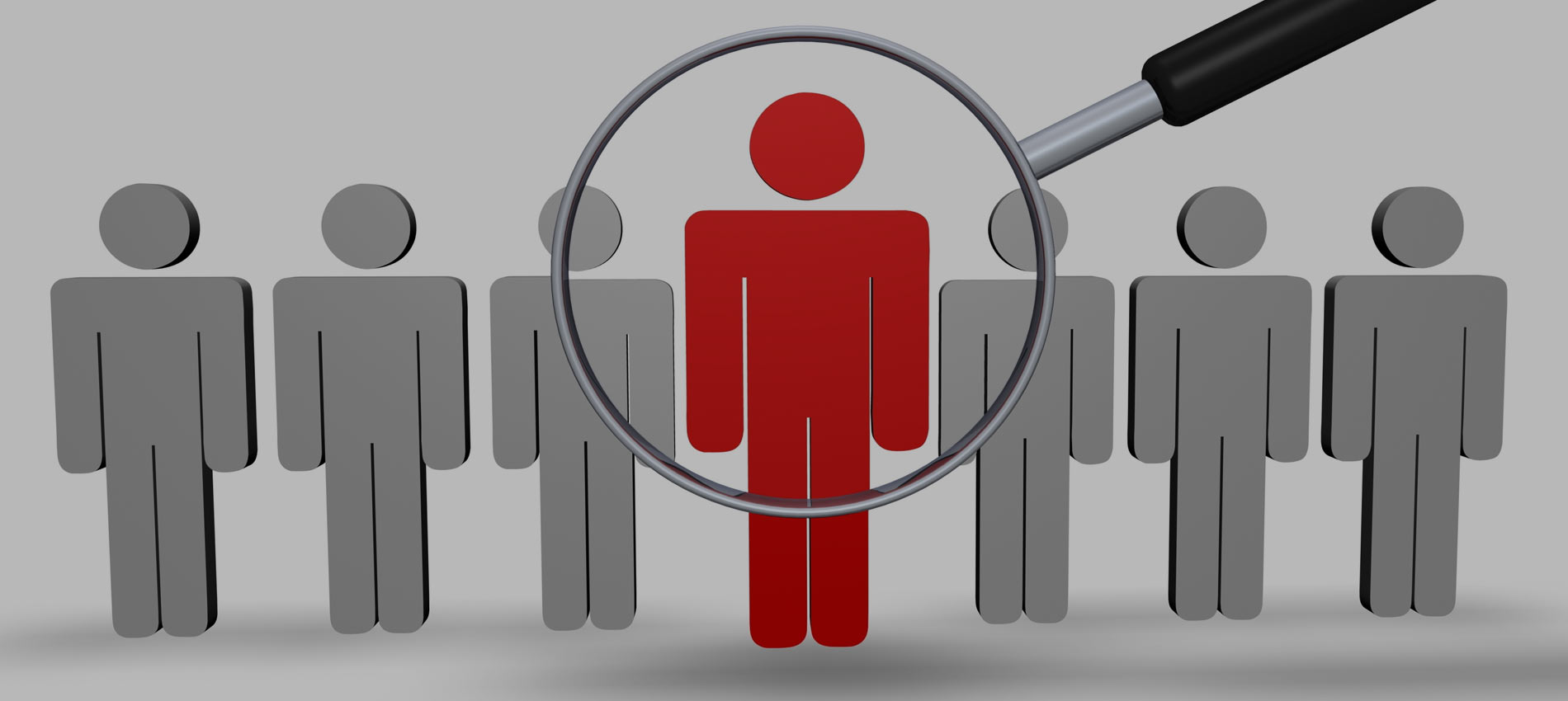 BERC seeks businesses for Fall Job Fair
September 14, 2017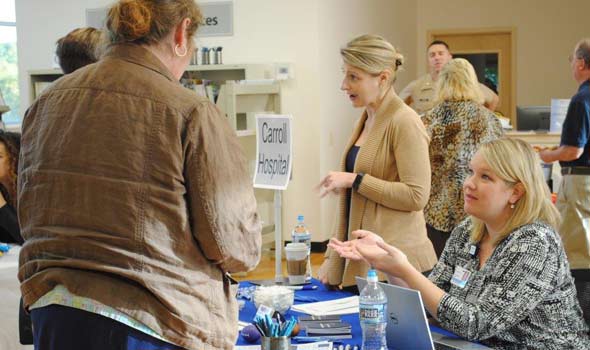 Job fair connects hundreds of job seekers with local businesses
October 30, 2017
Summer Youth Works!
This summer BERC's Youth Works! employed 19 young men and women in various locations around Carroll County.  The businesses included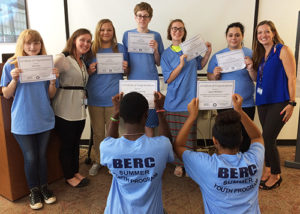 Carroll County Public Schools, Carroll Lutheran Village, Carroll Child Care and Learning Center, Carroll County Farm Museum, Boys & Girls Club of Westminster, and the Culinary Services Group.  The participants were each given a great first job experience along with the opportunity to begin building their work history.  A critical part of the summer program included sessions on soft skills, resume writing, interviewing tips, work/life balance, and attitude.  The young workers learned how to fill out a timecard, get training, and learn a little more about what Carroll County Youth Works! offers.  A big thank you to all the businesses that participated and helped to shape these young people's future!
If you have any need for young workers in your business year round, please contact Ashley Wantz, Youth Program Coordinator at 410-386-2826, to discuss BERC paid work experience with your business.
---
Youth Program looking for year-round work experience sites
Carroll's Youth Works! program connects out-of-school youth, ages 16-24, with continuing education, skills training for in-demand occupations, and work experience…all leading to a good job or enrollment in post-secondary education.  One of the program challenges is to find qualified work experience sites where supervision is available to mentor the youth in expected work habits.  If you have a business that is willing to provide a work experience site, we would like to talk to you.  Some of the benefits of mentoring a youth in a work experience include positive community relations and expanding company labor resources in a tight labor market, and a wage subsidy provided by the program.  If you would like to provide a work experience site, please contact Ashley Wantz, Youth Program Coordinator at 410-386-2826.
Youth Works! Success…
Brandon came to the Mid-Maryland Business/Employment Resource Center (BERC) Youth Works! program in need of some career direction in his life.  He was unsure of what he wanted to do, but knew that college was not for him.  He had been working at a local restaurant since high school graduation, nearly two years before.  He became interested in apprenticeships after meeting only a few times with the youth counselor.   Brandon ended up completing a resume and cover letter one afternoon with the youth program worker and submitted it to a plumbing and heating company.  He was to schedule an interview the following day, and was hired the very next day as an apprentice with Apple, Plumbing and Heating Company! Brandon was very excited to start a career and said "I am extremely grateful for all the motivation and resources that the BERC Youth Works! program provided to me".
---
Fall Job Fair Announced
The Carroll County Business/Employment Resource Center (BERC) is hosting a Fall Job Fair on Thursday, October 19th from 9:00 am – 1:00 pm at the Westminster workforce center at 224 North Center Street.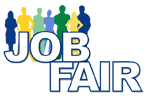 Businesses with current openings are invited to participate at no charge; space is limited so participants are accepted on a first-come first-serve basis.
BERC Manager Denise Rickell states, "Hundreds of job seekers attend this free annual event to explore local job opportunities so BERC's Fall Job Fair provides an excellent opportunity for businesses and job seekers to connect.  Business representatives have a chance to talk to potential employees about their company and the jobs that they have to fill."
Businesses are asked to provide information in advance about the types and number of positions available. Center personnel and members of the Society for Human Resource Managers will be on hand to greet job seekers, to help answer questions and to provide assistance.
Businesses register for the BERC Fall Job Fair by contacting Business Representative Scott Singleton at 410-386-2521 or email ssingleton@ccg.carr.org.
---
Upcoming Events
Fall Job Fair
Thursday, October 19th
9:00 AM – 1:00 PM
Carroll County BERC
224 N. Center Street, Westminster
410-386-2070
Workplace Excellence Series
A comprehensive and accelerated program that delivers essential workplace skills to YOU!
These two hour seminars are designed to shorten your job search and help you to exceed employer expectations.
Registration is required. Call: 410-386-2820
Sept. 26th
9:00 am – 11:00 am Creating Success in a Multi-generation Workplace
1:00 pm – 3:00 pm How Your Outlook Affects Your Performance
Sept. 28th
9:00 am – 11:00 am Working Smarter, Not Harder
1:00 pm – 3:00 pm Thinking Like A Boss Makes You More Valuable
Oct. 3rd
9:00 am – 11:00 am The Art of Communication
Oct. 5th
9:00 am – 11:00 am Making Yourself and the Company Look Good
Oct. 12th
9:00 am – 11:00 am Getting Ahead in the Changing Workplace
Oct. 31st
9:00 am – 11:00 am Creating Success in a Multi-generation Workplace
1:00 pm – 3:00 pm Working Smarter, Not Harder
Nov. 2nd
9:00 am – 11:00 am The Art of Communication
Nov. 7th
9:00 am – 11:00 am Making Yourself and the Company Look Good
1:00 pm – 3:00 pm Thinking Like A Boss Makes You More Valuable
Nov. 9th
9:00 am – 11:00 am Getting Ahead in the Changing Workplace