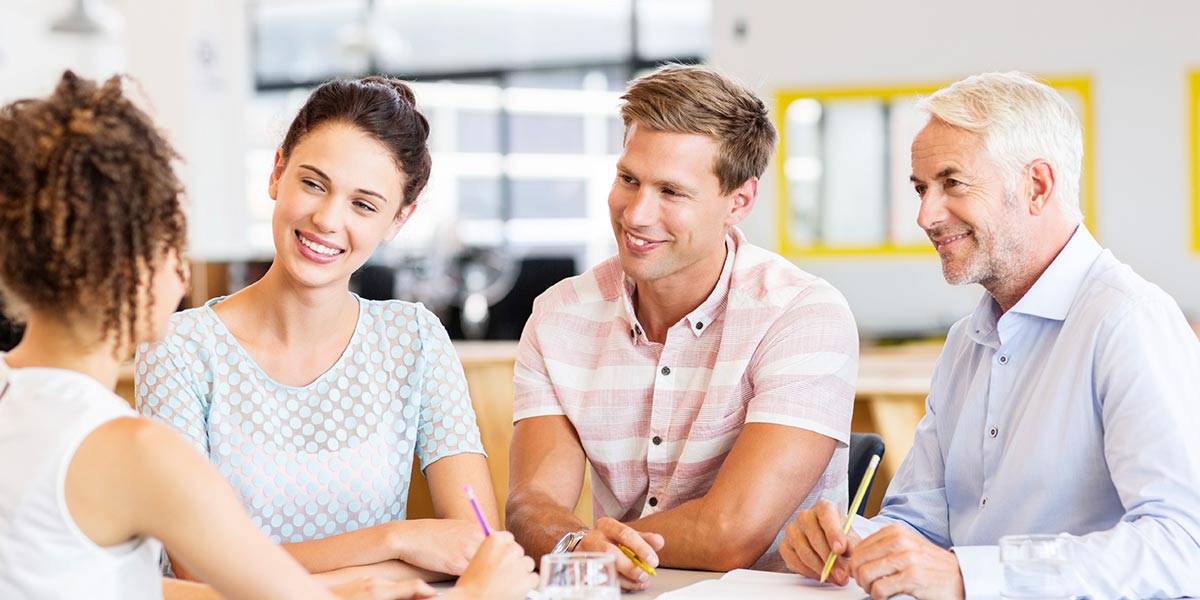 5 Steps to Rapid Employment
October 28, 2015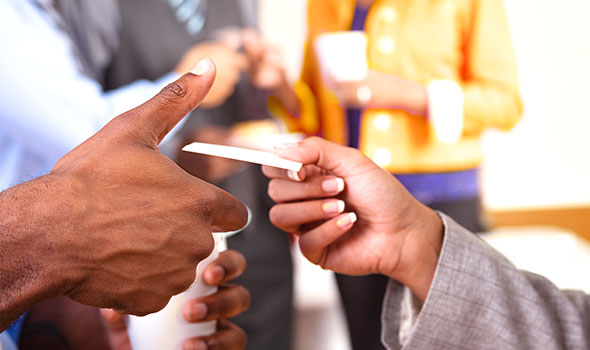 Mid-MD WIOA Local Plan- Public Comment Draft
August 5, 2016
Article by the Carroll County Times
The Carroll County Business & Employment Resource Center is offering a new year-round work experience program. For many years we have offered a summer youth employment program for teens. This very successful program not only gives young people a summer job that will teach them valuable work skills, but it helps businesses get a little extra help without the added expense.
This work experience program has expanded and is now offered year-round to Carroll County businesses and out-of-school youth. One of the challenges a youngster new to the world of work may face is the lack of work experience. Through the youth program, young adults who meet certain eligibility requirements can work at your place of business for up to six months at no cost to the business. In return, the business will provide up to 25 hours a week of meaningful work that will help them acquire skills that will prepare them in securing permanent full-time employment in the future.
Some of the summer employers have been so pleased they have hired their temporary youth worker as a permanent employee. The center believes, with the year-round work experience program, more youth will become employed through this unique opportunity.
Many times a business may have a seasonal need for additional help or have a short-term project that they have been meaning to do but just haven't had the time or the money to implement it. This type of project would be a perfect opportunity to consider using one of our youth program participants who will range between 16 to 24 years of age.
Examples of some of the positions the youth have held are outside maintenance, administrative assistant, long-term care facility assistant, assembly in a warehouse and a bakery assistant. Ideally it works best if youth are placed in a job that matches their interests. The business is encouraged to interview the young person as they would any job candidate to give them the valuable experience of interviewing. If both parties agree to work together, the youth would become a temporary, contractual employee with Carroll County government and would be paid hourly wages through a grant funded by the U.S. Department of Labor.
The business wins by becoming more productive with the additional manpower, and the youth wins by gaining work experience and knowledge learned under their guidance and direction. The center will guarantee that if you are a business owner, you will gain a sense of pride by investing in a young person's life and future.
Denise Rickell is the manager of the Carroll County Business & Employment Resource Center. Reach her at 410-386-2820.
– See more at: http://digitaledition.carrollcountytimes.com/tribune/article_popover.aspx?guid=2df5a23b-b0ae-4dcc-a524-2cf94b8a149b#sthash.qdUmRC7w.NBmsUcBw.dpuf