Back to Business Webinars: Workforce Reopening Resources for Employers
June 11, 2021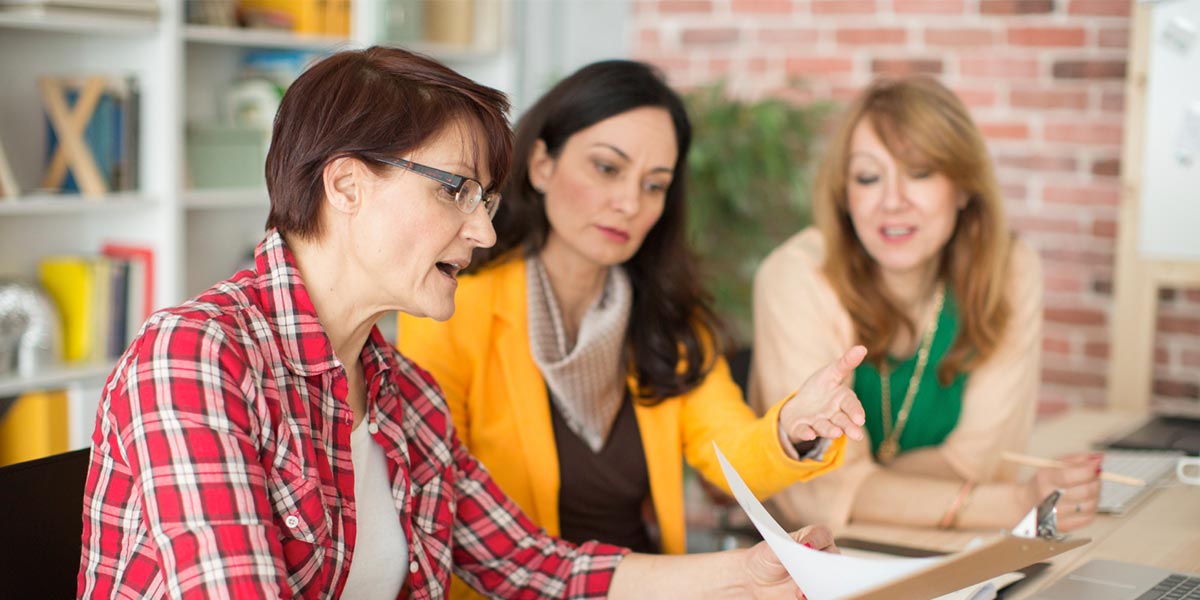 Education and Resource Seminar for Small Businesses
August 4, 2021
FOR IMMEDIATE RELEASE
Contact: Heather Powell, Manager
Carroll County Business/Employment Resource Center
410-386-2820
Carroll County Business/Employment Resource Center Open for Citizens and Businesses
Westminster, MD, Tuesday, June 29, 2021 – Beginning July 6, 2021, The Carroll County Business Employment Resource Center (BERC), located at 224 N. Center Street, Westminster, will open fully for walk-in services and appointments with staff. Although the center will welcome walk-in customers, it is best to schedule an appointment for one-on-one assistance. Center hours are Monday through Friday 8:00 am to 4:30 pm. Services include:
Registration with the Maryland Workforce Exchange
Job search assistance
Résumé development
Youth employment training program and work experience
Career development counseling
Skills assessment and training
Weekly job club
Customized business training
Employee assessments
Apprenticeships
Veterans employment programs
Interview preparation
And, more!
Customers negatively impacted by COVID-19 through loss of a job or underemployment, may be eligible to receive training to increase skills and reemployment options. Also, center staff can provide a listing of current jobs and job requirements for many job openings available in Carroll County.
Customers must adhere to standard COVID-19 health protocols while in the BERC facility. If individuals are feeling ill or were exposed to someone diagnosed with COVID-19, the in-person visit must be delayed until after the recommended quarantine time.
Business customers should connect with Business Consultant Scott Singleton at 410-386-2521 or ssingleton@carrollcountymd.gov for recruitment assistance.
The Carroll County Board of Commissioners announced modified summer Friday business hours for county buildings beginning Friday, June 18th and continuing through Friday, September 3, 2021.  BERC will close at 3:00 p.m. on all Fridays during this time. The early close time only affects Fridays. Normal business hours, Monday – Friday 8:00 am – 4:30 pm will resume beginning Tuesday, September 7, 2021.
About Carroll County Business/Employment Resource Center
Carroll County Business/Employment Resource Center (BERC) is Economic Development's workforce agency that is part of America's Job Network and the Carroll Workforce Development Board.  The BERC mission is to develop a highly trained and effective workforce for new and existing businesses, to assist individuals in achieving employment and to encourage lifelong learning.  BERC is open Monday through Friday, 8 a.m. to 4:30 p.m. For more information please call 410-386-2820 or visit the website at www.carrollworks.com.
#  #  #