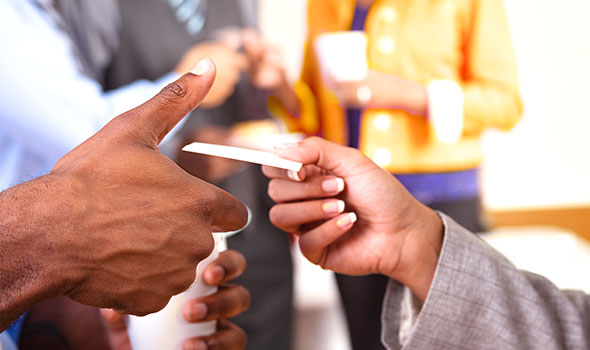 Mid-MD WIOA Local Plan- Public Comment Draft
August 5, 2016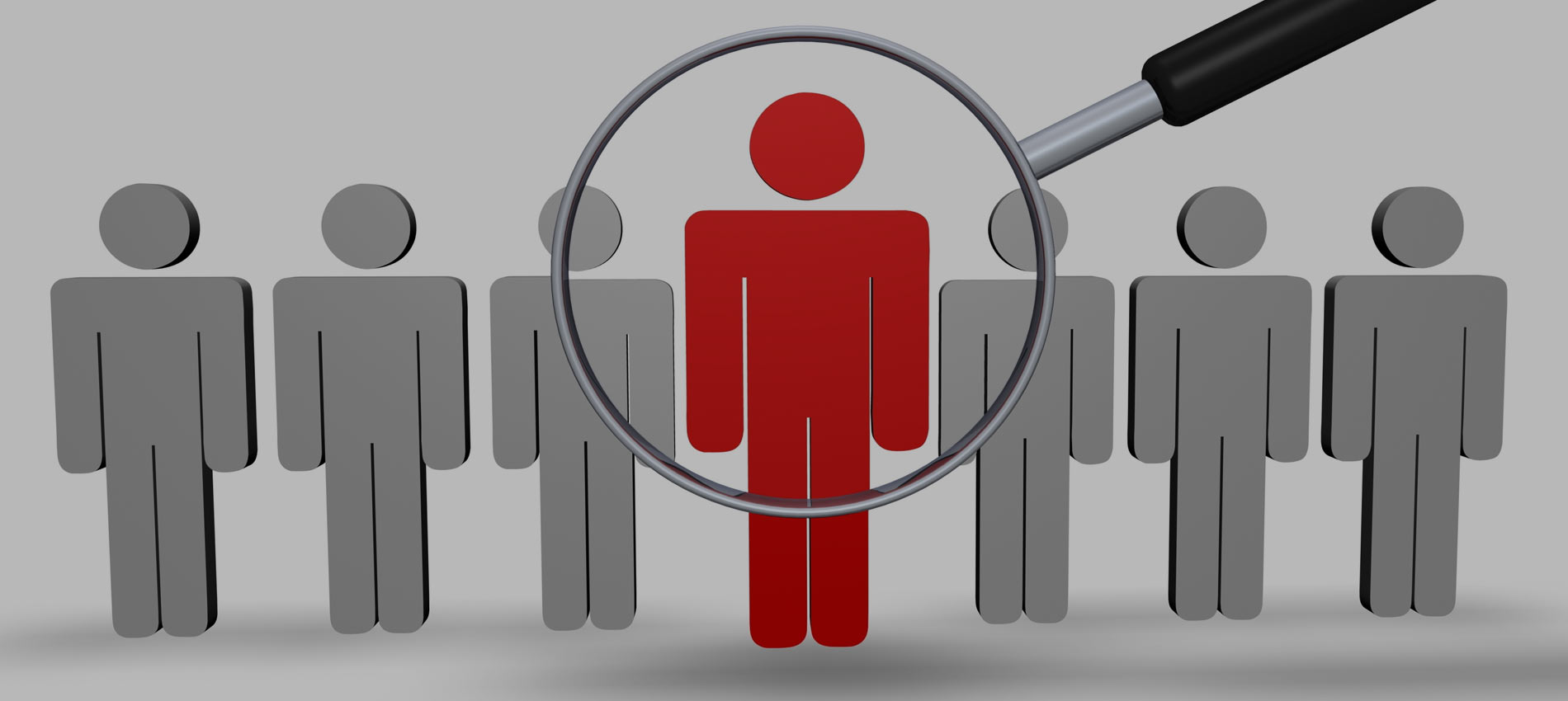 BERC seeking employers for fall job fair
September 20, 2016
For more information contact:
Denise Beaver, Deputy Director
410-386-2070
FOR IMMEDIATE RELEASE
Westminster, MD – August 31, 2016 – The Mid-Maryland Workforce Development Board will hold a public board meeting on Friday, September 9, 2016 from 9:00 a.m. – 9:30 a.m. via teleconference to consider and discuss the approval of the Mid-Maryland Workforce Development Area 2016-2020 Strategic Plan.
The public may listen to the teleconference meeting by attending either of the locations listed below:
The Columbia Workforce Center
7161 Columbia Gateway Drive, Ste. D
Columbia, MD  21046
Location: Conference Room (Blue Room)
Carroll County Government Office Building
225 N. Center Street
Westminster, MD  21157
Location: First floor, Room 105
Any changes to the above meeting will be published prior to the meeting on the Mid-Maryland Workforce Development's webpage at the following web address: http://mid-marylandwib.org/meetings/.
Pursuant to the provisions of the Americans with Disabilities Act, any person requiring special accommodations to participate in this meeting is asked to contact the designees below as soon as possible but no later than 72 hours before the scheduled event:
In Carroll County – contact The Department of Citizen Services, 410-386-3600 or 1-888-302-8978 or MD Relay 7-1-1/1-800-735-2258.
In Howard County – Stephanie Hill at 410-290-2620.