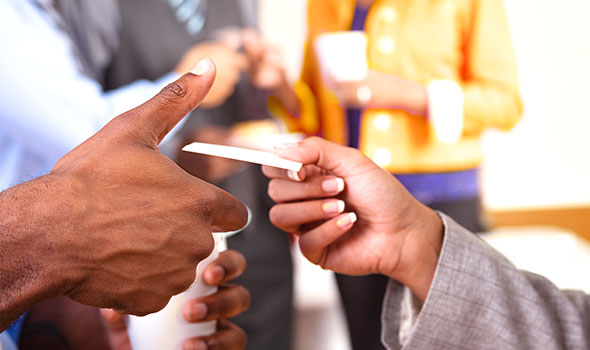 2021 Fall Virtual Job Fairs
August 20, 2021
Carroll County Workforce Development Board Holds Inaugural Meeting
October 13, 2021
FOR IMMEDIATE RELEASE
Contact: Scott Singleton, Business Consultant
Carroll County Business/Employment Resource Center
410-386-2521
New Ongoing Worker Recruitment Opportunities Announced
Westminster, MD, August 25, 2021 – Businesses with job openings and workers seeking jobs now have two ongoing opportunities to connect through the Carroll County Business/Employment Resource Center's (BERC) Premier Virtual Job Fair platform.
Beginning September 1, 2021, businesses may register to participate in weekly Job Club networking/recruiting chat sessions held virtually every Wednesday from 1:00 pm – 2:00 pm. A one-time free registration is required at the following website: Job Club / Recruitment Event. Businesses can participate in the weekly sessions as their schedules allow.
Additionally, over the next four months, BERC will host seven virtual job fairs to help job seekers and employers meet to discuss job opportunities and hiring qualifications. Registration is open for all upcoming virtual job fairs that will be held in September, October, November, and December. Interested participants will find job fair dates on the BERC news webpage. This virtual environment is a new, effective way to get hired or make a hire.
Interested businesses and job seekers should contact BERC Business Consultant Scott Singleton at 410-386-2521 or email ssingleton@carrollcountymd.gov.
About Carroll County Business/Employment Resource Center
Carroll County Business/Employment Resource Center (BERC) is Economic Development's workforce development agency that is part of America's Job Network. The BERC mission is to develop a highly trained and effective workforce for new and existing businesses, to assist individuals in achieving employment and to encourage lifelong learning. BERC is open Monday
through Friday, 8 a.m. to 4:30 p.m. For more information, please call 410-386-2820 or visit the website at www.carrollworks.com.
#  #  #