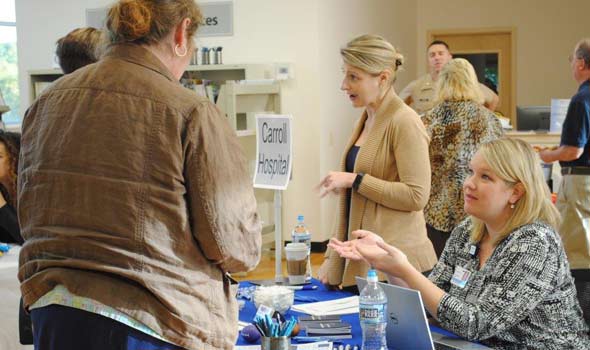 Job fair connects hundreds of job seekers with local businesses
October 30, 2017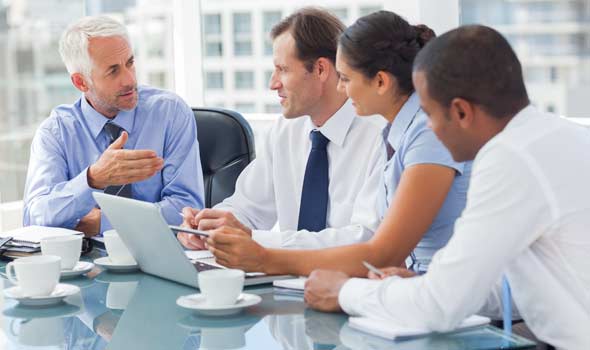 Maryland Division of Labor and Industry workshops
December 28, 2017
Carroll County Business/Employment Resource Center (BERC) staff is offering the new Workplace Excellence workshop series to customers at Westminster's American Job Center. Topics on workplace culture, communication, working smarter, multi-generational workplaces and more will be covered.  "The goal is to take essential workplace skills voiced by business and impart them to our job seekers. If the people who attend the workshops apply what they learn they will certainly achieve more career success!" stated Denise Rickell, BERC Manager.
Each session is two hours and the workshops are designed to help individuals to exceed employer expectations and shorten the job search.  Individuals may choose specific sessions to attend or may attend all of them; there is no charge for the workshops.
Workshops to be held January 18th – February 1st.
Jan. 18th
9:00 am – 11:00 am: Working Smarter, Not Harder
1:00 pm – 3:00 pm: Creating Success in a Multi-generation Workplace
Jan. 22nd
9:00 am – 11:00 am: The Art of Communication
Jan. 29th
9:00 am – 11:00 am: Getting Ahead in the Changing Workplace
Feb. 1st
9:00 am – 11:00 am: Making Yourself and the Company Look Good
1:00 pm – 3:00 pm: Thinking Like a Boss
Registration is required by calling 410-386-2820 or visiting BERC at 224 N. Center Street in Westminster.