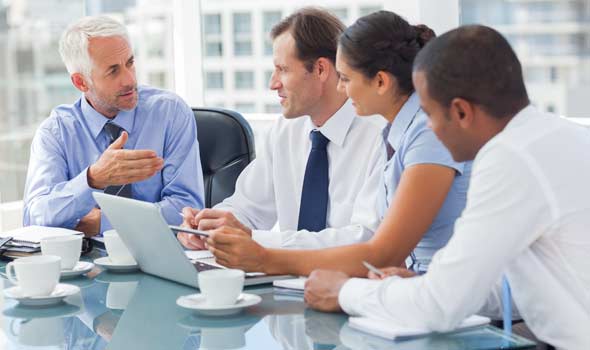 Maryland Division of Labor and Industry workshops
December 28, 2017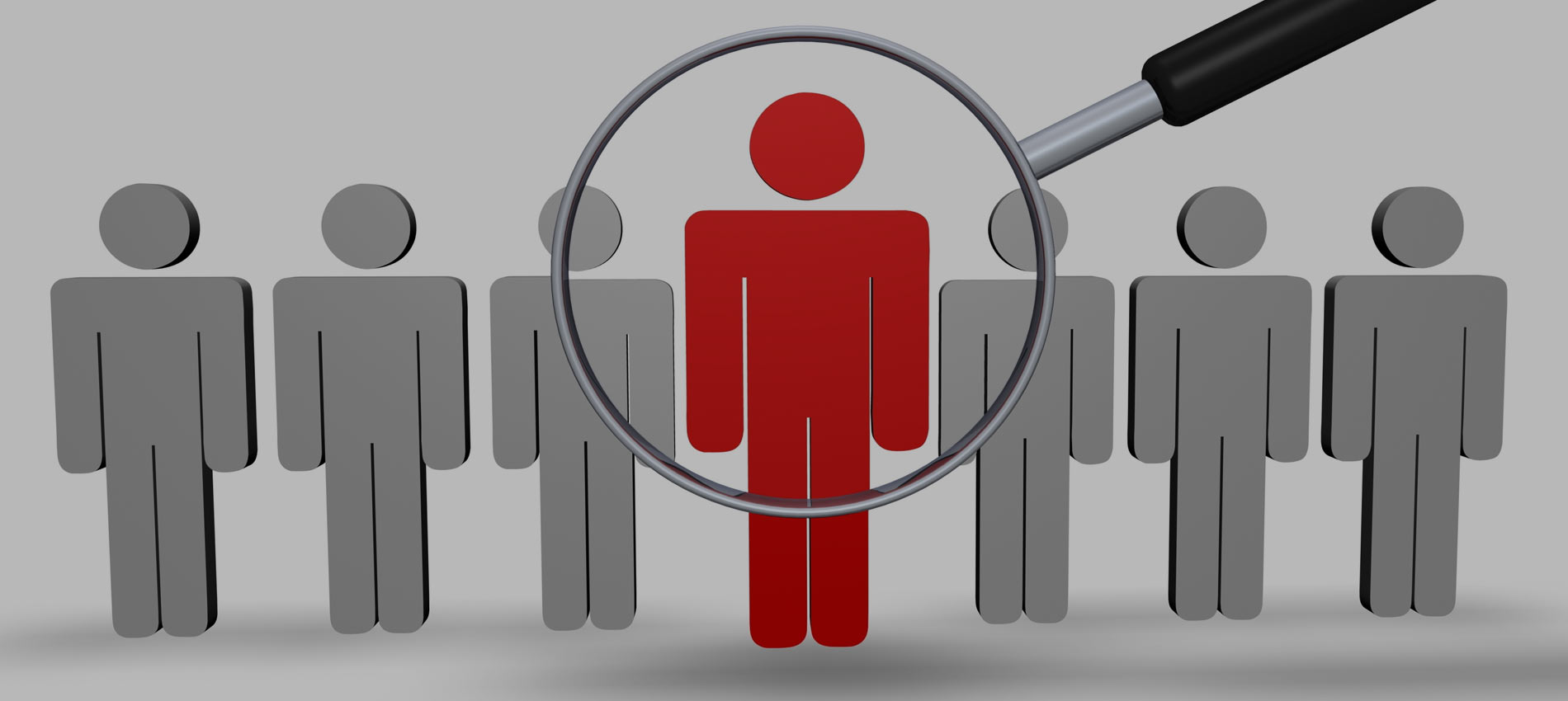 BERC seeks businesses for Spring Job Fair
March 29, 2018
Youth Success at BERC
A young woman just recently moved back to the states after living overseas for over 15 years.  While her parents are still missionaries overseas, the young woman is living with friends of the family.  She came to BERC with the goal of establishing herself in the states and getting her first paid job experience.  She worked with the youth counselors on building a resume, interviewing skills and attended Workplace Excellence classes, which helps develop participants' job readiness. She attended the Fall Job Fair and met with many employers, one of which hired her on the spot.  She started the next day and continues to work there part-time.
"Jane" came to the BERC youth program at age 20, as a high school dropout.  She had been taking GED courses but had not yet completed her GED exams to receive her Maryland High School Diploma.  After enrolling in the program, "Jane" gained motivation to schedule and complete her four GED tests with financial assistance from the Workforce Innovation & Opportunity Act funds.  Since completing her diploma, "Jane" enrolled in Carroll Community College's dental assistant program. She will complete her coursework in January 2018, with a goal of continuing her education to become a dental hygienist.
A youth customer was working as a server at Glory Days after failing courses at Carroll Community College.  He came to BERC to get himself on a better career path. After looking at different continuing education options, he decided on an IT career.  He enrolled and was accepted into the Carroll Community College Cyber Security program, and successfully completed his first semester in December.  He brought up his grades, and his now off academic probation.  The next goal is to get paid work experience at a local IT company.  This will provide him with hands-on experience that will help him pass his certification exams for A+ and Net+.  The customer is on now track with his goals and is looking forward to what 2018 will bring.
If you are a youth age 16-24 and need career help, please contact Ashley Wantz, Youth Program Coordinator at 410-386-2826.
---
Workplace Excellence Series Continues
Carroll County Business/Employment Resource Center (BERC) staff is offering the Workplace Excellence workshop series to customers at Westminster's American Job Center.  Topics on workplace culture, communication, working smarter, multi-generational workplaces and more will be covered.  "The goal is to take essential workplace skills voiced by business and impart them to our job seekers.  If the people who attend the workshops apply what they learn they will certainly achieve more career success!" stated Denise Rickell, BERC Manager.
Each session is two hours and the workshops are designed to help individuals to exceed employer expectations and shorten the job search.  Individuals may choose specific sessions to attend or may attend all of them; there is no charge for the workshops.
Workshops will be held January 18th – February 1st.
Jan. 18th
9:00 am – 11:00 am: Working Smarter, Not Harder
1:00 pm – 3:00 pm: Creating Success in a Multi-generation Workplace
Jan. 22nd
9:00 am – 11:00 am: The Art of Communication
Jan. 29th
9:00 am – 11:00 am: Getting Ahead in the Changing Workplace
Feb. 1st
9:00 am – 11:00 am: Making Yourself and the Company Look Good
1:00 pm – 3:00 pm: Thinking Like a Boss
Registration is required by calling 410-386-2820 or visiting BERC at 224 N. Center Street in Westminster.
---
Upcoming Events
The Maryland Division of Labor and Industry invites you
to attend these no-cost informative workshops at the Carroll County/Business Employment Resource Center in Westminster:
This is MOSH
Join us to learn about Maryland Occupational Safety and Health (MOSH) and ways to keep you and others safe at work.
Wednesday, January 17, 2018
8:30am – 9:30am
-Register here-
Wage and Hour Information and Laws
Join us to keep updated on wage and hour information and laws in Maryland.
Wednesday, January 17, 2018
10:00am – 12:00pm
-Register here-
Prevailing Wage and Worker Classification
Join us for information on prevailing wage and worker classification.
Wednesday, January 17, 2018
1:00pm – 3:00pm
-Register here-
All workshops will be held at:
Carroll County Business/Employment Resource Center
224 North Center Street, 2nd Floor
Westminster, MD 21157
If you are unable to register online or have questions, please: Call: (410) 767-2182 or Email: Melissa.myer1@maryland.gov