BERC Connect – January 2018
December 29, 2017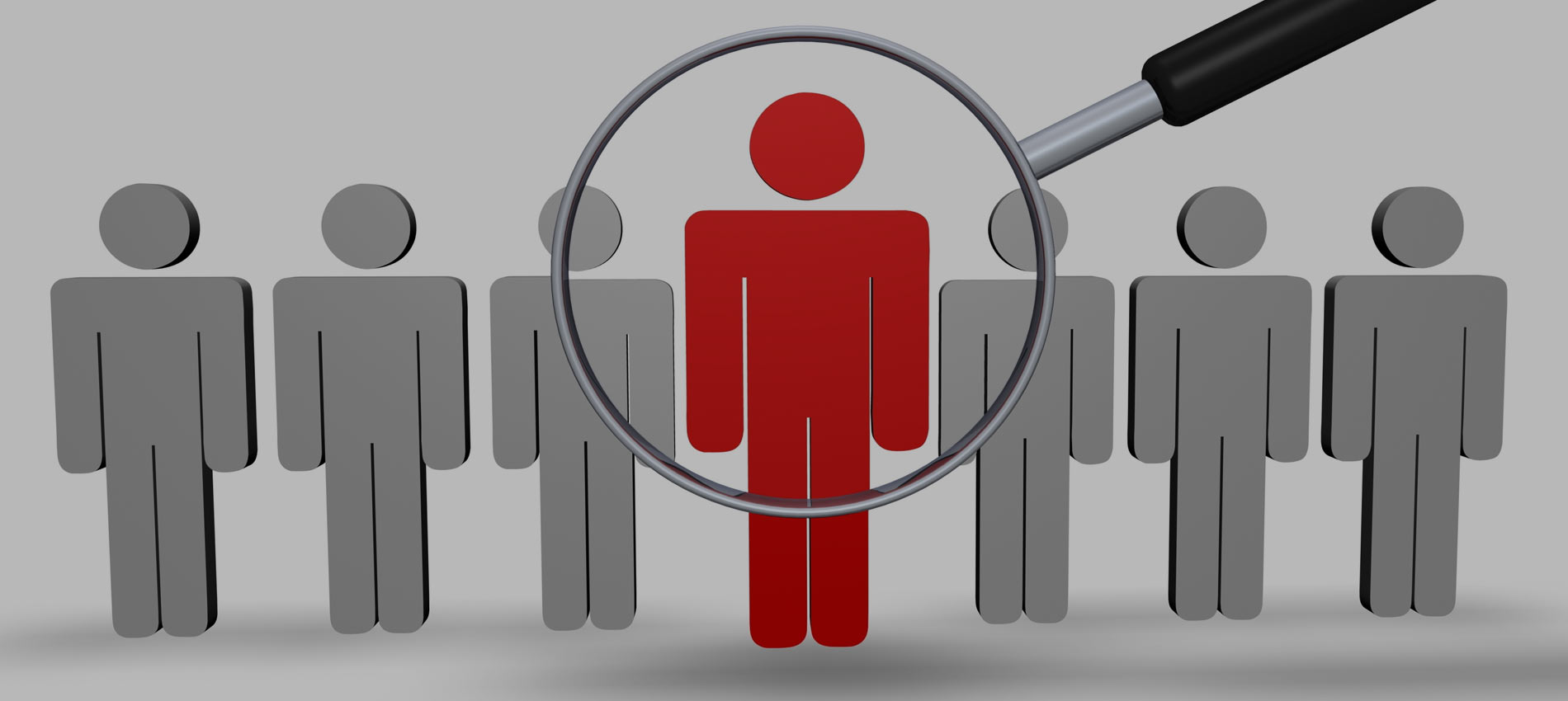 Job Seekers: BERC Spring Job Fair 208
April 11, 2018
For more information contact:
Scott Singleton, Business Consultant
410-386-2521
FOR IMMEDIATE RELEASE
BERC seeking employers for Spring Job Fair
Westminster, MD – March 29, 2018 – The Carroll County Business/Employment Resource Center (BERC) is hosting a Spring Job Fair on Thursday, May 3, 2018 from 9:00 am – 1:00 pm at 224 North Center Street. "The Carroll County unemployment rate has been falling so it may be more challenging for businesses to find workers for seasonal work and permanent positions.  We are offering this no-cost job fair as our way of helping the local business community; hundreds of job seekers typically attend this annual event and many great job matches are made" said BERC Manager Denise Rickell.
BERC is a local employment and training resource that provides complimentary recruitment, retraining, and retention programs. BERC helps businesses find the most qualified employees by posting jobs at the center and on the Maryland Workforce Exchange, assessing candidates using the nationally recognized program – IBM Assess, offering skills training, and hosting on-site job fairs. Job seekers also receive job search assistance and training information at BERC.
At the Spring Job Fair, businesses are provided with a recruitment table and assistance in managing applicant flow.  BERC personnel will be on hand to assist job seekers.  Employers are asked to provide information in advance about the types and number of positions available. Veteran job candidates will also be in attendance.
Businesses that are actively recruiting to fill open positions are encouraged to contact Scott Singleton at 410-386-2521 to reserve a spot as space is limited.
 About Carroll County Business/Employment Resource Center
Carroll County Business/Employment Resource Center is Economic Development's workforce agency that is part of America's Job Network and the Mid-Maryland Workforce Development Area.  The BERC mission is to develop a highly trained and effective workforce for new and existing businesses, to assist individuals in achieving employment and to encourage lifelong learning.  BERC is open Monday through Friday, 8:00 a.m. to 4:30 p.m. For more information please call 410-386-2820 or visit the website at www.carrollworks.com.
Carroll County Department of Economic Development works to increase wealth in Carroll County by growing the tax base and creating new jobs.  For Economic Development, follow @CarrollEconDev on Twitter and visit www.carrollbiz.org.
#     #     #