Workforce Center Launches Improved Jobs Board
August 24, 2022

Workforce Center Recognized as Champion of Manufacturing
November 18, 2022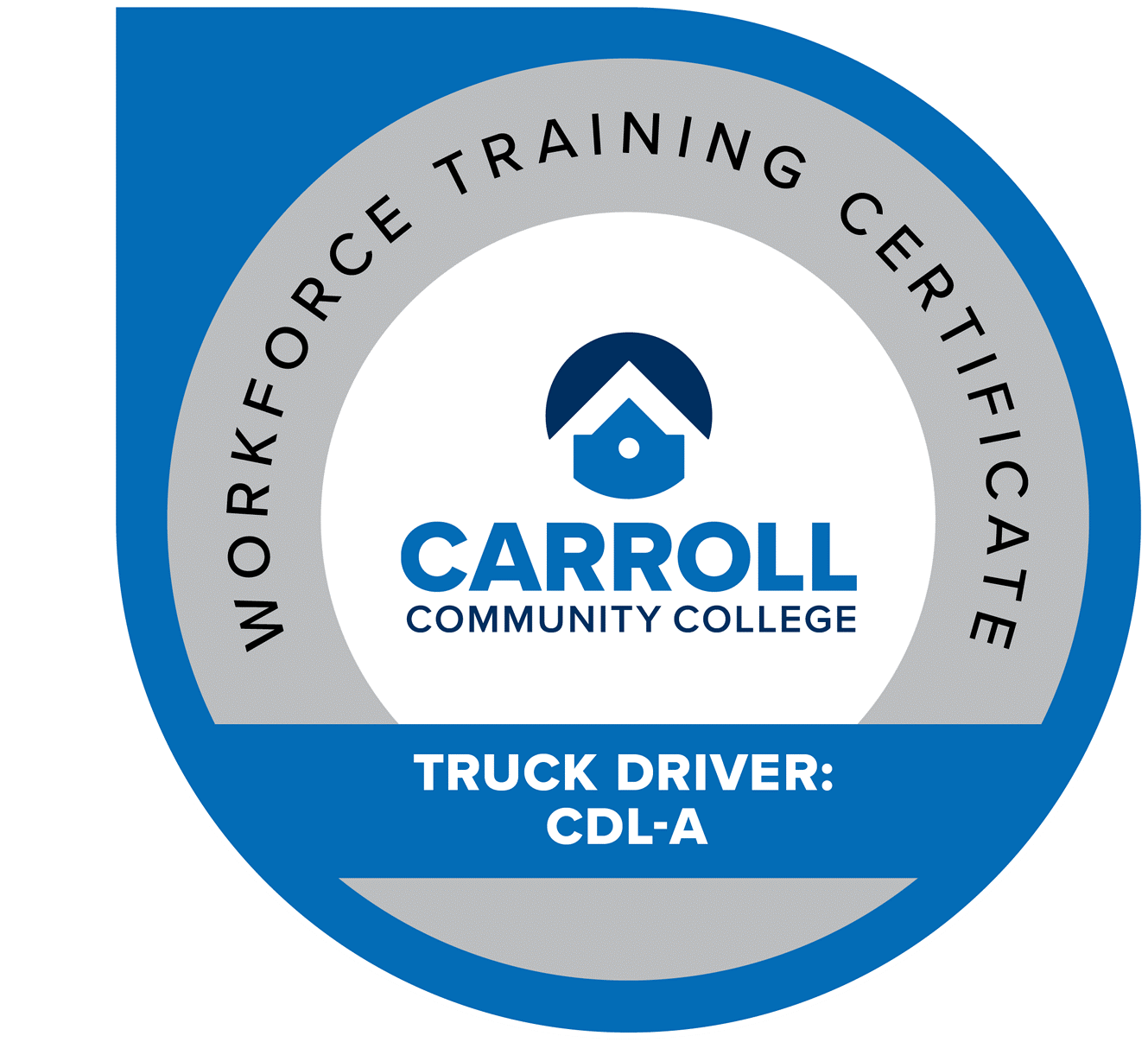 Carroll Community College and Carroll County Workforce Development staff along with the Board of Commissioners and several business and community members celebrated the grand opening of the CDL driving course on the college campus on October 20th.
The 280 hour Truck Driver certificate training program qualifies students to operate different types of commercial trucks and tractor trailers with a CDL-A license.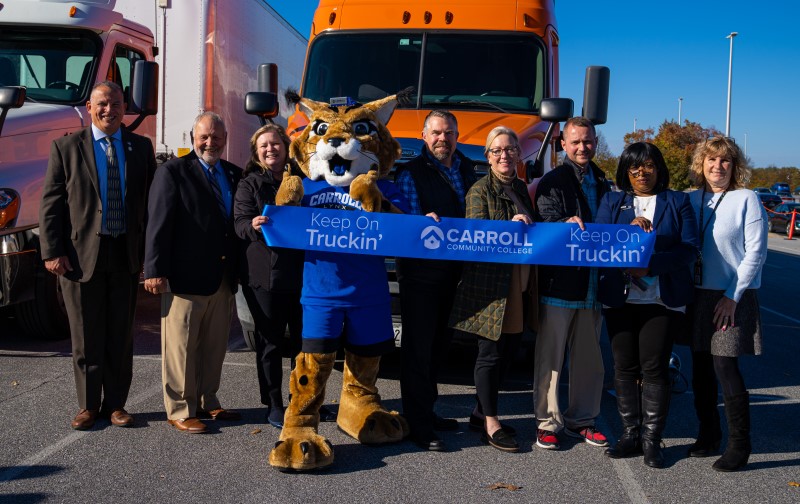 No prior trucking experience is required to enroll in the CDL program, however students must meet driver qualifications set forth by the Bureau of Motor Carrier safety and pass the physical examination requirements established by the Department of Transportation.
Truck driver CDL certificate training program information may be found online here. https://www.carrollcc.edu/programs/professional-skills-job-training/truck-driver-cdl-ab-certificate/
Financial assistance may be available for qualified individuals by contacting Carroll County Workforce Development at 410-386-2820.